Virtual Appliance Repair Service
Our Virtual Appliance Repair company offers help with troubleshooting, diagnostics, repair, installation. If you have a home appliance you want to repair yourself but don't know where to start, we can help. Our team will use the latest video chat technology to get in touch with you. Through the camera of your phone, we will be able to see what you see and guide you on what you need to do. Convenient, fast, and affordable online appliance repair appointments are available. No experience or special skills are necessary. Customer satisfaction guaranteed! Whether it is Alfresco BBQ repair or Bosch dishwasher repair or LG refrigerator repair you can rely on us for all of your appliance needs.
Start your Virtual Appliance Repair
today for only $49.99!
Online Appliace Repair
We offer a full range of appliance repair services done by certified appliance repair professionals. Those services include refrigerator repair, washer repair, dryer repair, dishwasher repair, stove and range, oven repair, steam oven repair, microwave repair, freezer repair, ice maker repair, BBQ repair, pizza oven repair, patio heater repair, and much more. Just fill out our online form, and your easy and convenient processes will start. Read more here.

How It Works
Our virtual appliance repair service is simple and convenient. Get your appliance fixed on your terms and for a very reasonable price. Our technicians will guide you step by step until the job is done.
1. Fill out our form:
Click MAKE AN APPOINTMENT and fill out our form. Pick a date and time that are convenient for you. Give us as many details as possible about your appliance, including the Model Number.
2. Prepare for your virtual appliance repair appointment:
Once you fill out your form and paid, you will get a confirmation email. Go to our Tools and Prep page and make sure you are ready for your virtual appliance repair appointment.
3. Connect to your virtual appliance repair technician:
Now you are ready to receive appliance troubleshooting, diagnostics, and repair help. 15 minutes before your time slot, we will send you an SMS with a link. Click on the link at your appointment time, and you will be connected with our appliance repair techs. Your online appliance repair consultation will begin.
Our Team
Our virtual appliance repair technicians are all factory trained and certified. They are well trained in online appliance repair consultation. Our team will be able to walk you through troubleshooting, diagnostics, and repair over the phone or video chat. They work with all brands and models such as Asko, Bertazonni, Bosch, Dacor, DCS, Electrolux, Fisher&Paykel, Frigidaire, GE, Jenn-Air, KitchenAid, La Cornue, LG, Liebherr, Marvel, Miele, Perlick, Samsung, Siemens, Sub-Zero, Thermador, Traulsen, True, Viking, Whirlpool, Wolf and many more. You will be impressed with their communication skills and their knowledge.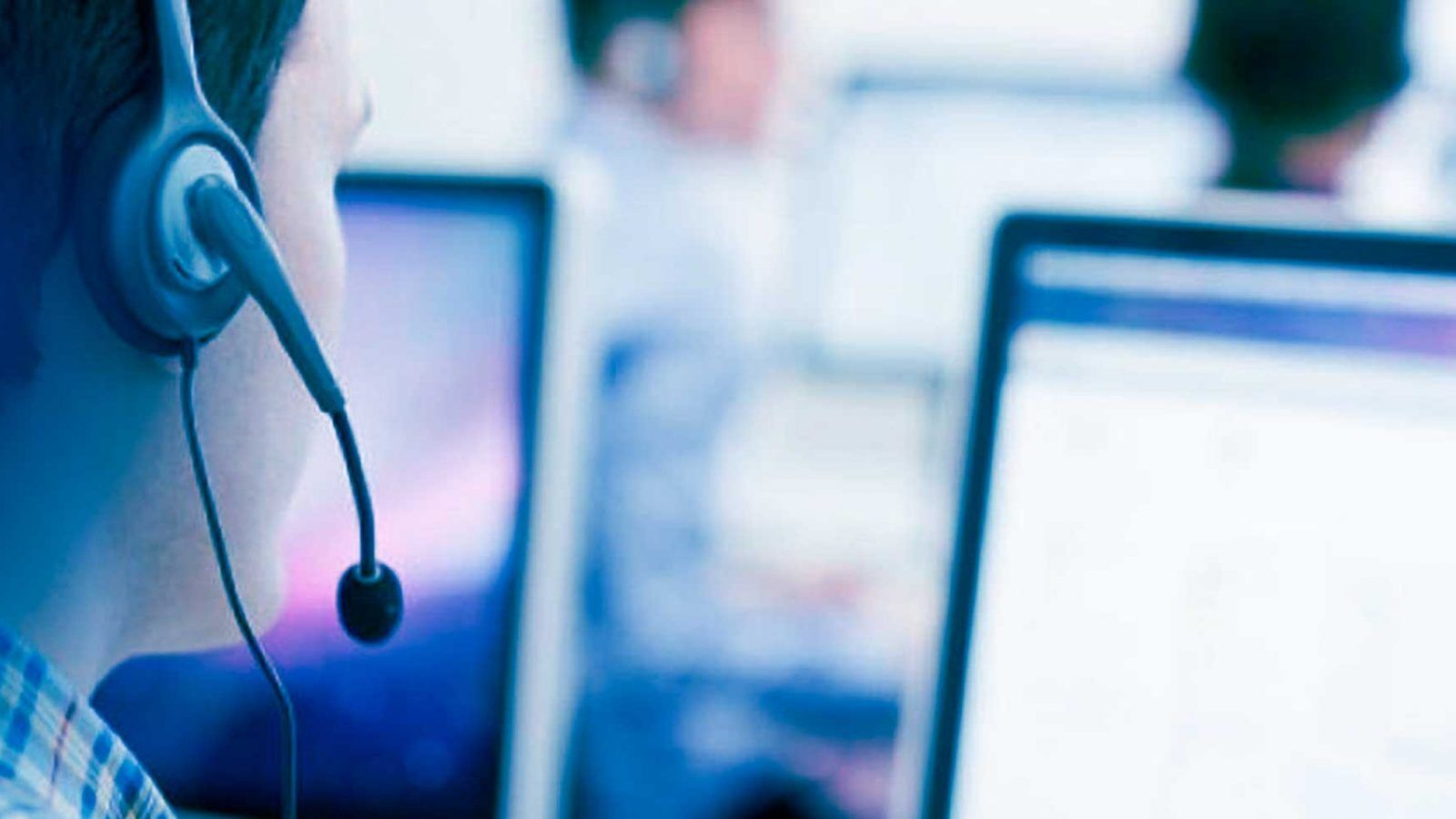 News & Events
Read Virtual Appliance Repair News:
Whether you are a do-it-yourselfer or a professional it is always good to stay on top of the latest news in home appliances. In our blog, we offer you tips and tricks on how to home appliance yourself. Appliance repair help is what we do and we want to share our knowledge with you.
Alfresco makes high-quality, high-performance BBQ grills. Over the long life of your Alfresco barbecue, it's bound to have some repairs needed. And you will need an Alfresco BBQ repair expert to deal with these, often complex…
Success Stories
"I am very happy with the Virtual Appliance Repair service. They helped me repair my LG refrigerator. I am not a technical person but Luck was able to walk me through every step. If I can do it, you can do it. The best part is saved me hundreds of dollars on calling regular appliance repair service. With this appliance repair help, I was able to do everything myself."
– Marina
"I was hesitant at first to call Virtual Appliance Repair. I am not an expert on appliances at all. But the customer service and live chat with Dave have made this an easy experience. The setup is very easy and you are led every step of the way. All you need is some tools and a phone. Technicians are super experienced and very friendly. I highly recommend this service and will use it again myself."
– Lisa
"If you want instant online appliance repair help this is a website for you. Very convenient and easy. Anyone can repair their own appliance with a little help from a Virtual Appliance Repair technician. They provide you with step by step support. They can also order parts for you. They walked me through repairing my old stove. The price is very reasonable in comparison to the traditional repair company. "
– John
Looking to fix your broken appliance?
Schedule a virtual appliance repair appointment today!
Our highly skilled technicians are ready to take a live call or chat with you today. Just click below and fill out our application as thoroughly as you can. We will contact you at the appointed time and will be able to help you troubleshoot, diagnose and repair your appliance.